Available now for Oculus Go and Gear VR at the Oculus Store.
A fully interactive mobile VR detective game where you must gain access to a police station to solve a murder case by finding evidence and watching surveillance video. By searching for evidence in the police station and taking screenshots of interesting events and suspicious activities in the videos, you can put together the pieces of the puzzle as evidence and then gradually unfold the activities leading up to the murder. Download for free at the Oculus Store
"It's a wonderfully elegant idea, and in practice it works really well." – Pocket Gamer
"give A Most Curious Murder a try. It'll remind you why you were so excited about VR in the first place" – Pocket Gamer
"Immediately atmospheric" – The Virtual Report
"innovative locomotion system drew universal praise" – The Virtual Report
"It definitely adds a unique twist to A Most Curious Murder and elevates the realism." – VRTheGamers
Interview with Caffeine Gaming
How far would you go to acquit yourself of murder? As you walk through the dark corridors of the police station, you start thinking this might not have been such a good idea after all, but there is no turning back now. You need to figure out a way to access the computers, the computers that your friend is convinced houses the surveillance videos from the night of the murder. But is that enough? Your intuition tells you that there must be items from the murder scene somewhere in the police station that the police has somehow overlooked. Can you help the police solve the murder? And more importantly, who are you willing to sacrifice to walk free?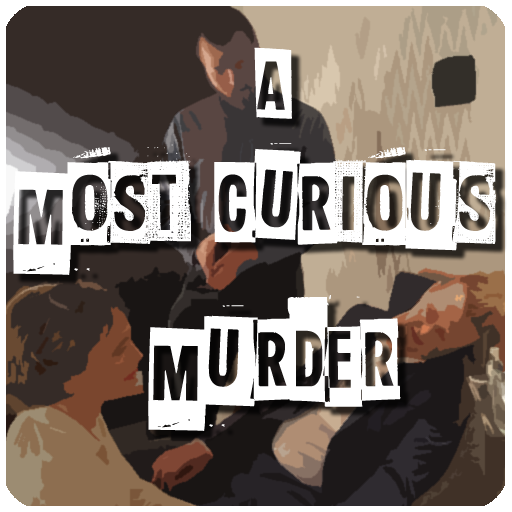 © Copyright 2018, Impact Unified, All Rights Reserved