A fully interactive VR game where you are the main suspect of a murder, to free yourself of suspicion you decide to break into a police station to access the 360 degree surveillance videos from the murder scene. You think to yourself that there must be evidence of the real murderer somewhere in those. Your only help is your friend on the phone, your flashlight and your smarts. Will you manage to solve the murder for the police? And more importantly, who are you willing to sacrifice to walk free?
The Virtual Report wrote a short article after playing the prototype in September at XR Connects Helsinki.
The game is currently in production, and will be released for Oculus Gear VR in January 2018.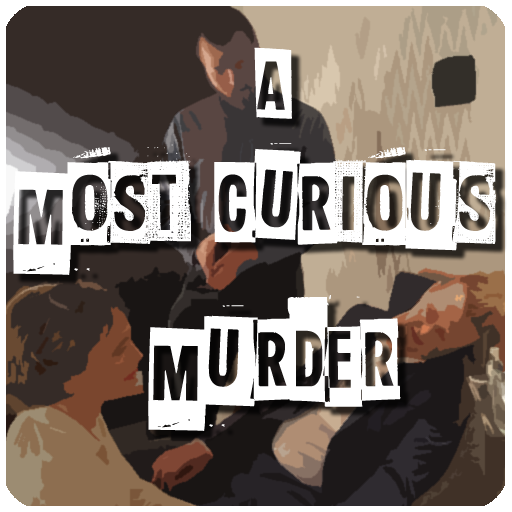 © Copyright 2017, Impact Unified, All Rights Reserved